Informatie
Wie ben ik, waar hou ik van, etc. Al mijn meest intieme antwoorden kan je hier terugvinden.
Camspotter
Weten wanneer ik weer online kom? Voeg me gratis toe en ontvang een e-mail als ik online kom.
I'm romantic and hot. I like nature and art. I am devoted to my people. I could be the best friend and the worst enemy. As for me, life is a miracle and I love it. A butterfly and a cat. a drop of dew and eyes of a dog is worthy of admiration.
Dit ben ik...
Naam

tutiglamour

Leeftijd

61 jaar

Woonplaats

Ik kom uit Brno

Ik spreek
Lichaamsbouw

Ik ben normaal gebouwd

Kleur haar

rood

Kleur ogen

Mijn ogen zijn groen gekleurd

Uiterlijk

blank
Mijn interesses
Ik eet graag: seafood. Ik drink graag: Red dry wine and mango juice. good coffee and. Huisdieren: Yes, I adore pets. cats and dogs equally. I am aindependent like a cat and devoted like a dog/Is it difficult to believe? Come to me for proof.. Hobbies: I like reading, listening to music, drawing, travellingg. Mijn favoriete muziek: classic and jazz. Mijn geluksgetal is: 13. Ik val op: Clever and honest, strong and devoted. A man with whom I could feel safe and kinky in the same time.. Mijn geaardheid: bisexueel. Wil je meer van mij weten?
Mijn intieme gegevens
Mijn favoriete standje is: doggy and 69. Mijn favoriete plekje is: breasts and buttocks. Piercings: nee. Bij mannen val ik op hun: Strong arms and muscle chest. Relatie: ja. Sex vraag voor mij?
Meer over mij
Mijn uiterlijk: blank. Mijn Sterrenbeeld: leeuw. Webcam je vaak: Yes, I am a passionate person.. Roken: yes. Mijn turn-off is: Rich fantasy of my partner. Mijn levensdoel is: Love and success or success in love.. Mijn Karakter: Straight and honest,noble and passionate, brave and kinky.. Mijn levensmotto is: Hony soit qui mal y pense! If someone thinks bad about it shame on him!. Mooi aan mezelf: My eyes and my breast and my long legs. Wil je mij wat vertellen?
Mijn agenda
Niet gepland.
Ga je liever live met een andere cammer?
Deze sexcams staan op dit moment ook aan!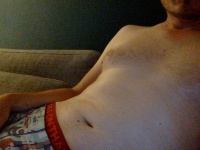 chat nu privé
Mijn profiel
wipkip (36)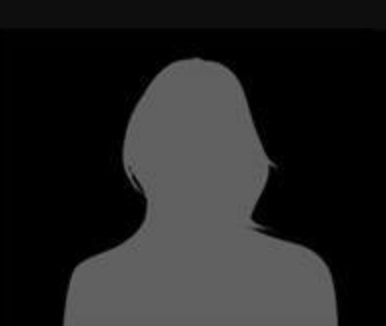 chat nu privé
Mijn profiel
patje-63 (56)